Current number of integrations
RIAC – About the project
The aim of the project is to develop a model for a fast-track and sustainable labour market integration targeting refugees
Corona Virus – COVID 19
The Coronavirus pandemic faced our individual and social behaviours with new challenges.
The partners of the RIAC project responded effectively and creatively to issues related to communication, training and information, remaining at the side of the participants with innovative tools that allowed the maintenance of physical distance but not relational one.
In this section you can see some of the most significant experiences of these practices
Our Story
Since the beginning of 2018, the Pro Arbeit-Kreis Offenbach-AöR has taken over the coordination for the transnational RIAC project funded by the Employment and Social Innovation Programme (EaSI) of the European Union. Participating partner countries are Denmark, Germany, Italy and Turkey. RIAC stands for "Regional Integration Accelerators" (RIACs) and are decentralized units for the fast track integration of refugees into the labour market. RIACs are initiated with the involvement of employers matching their concrete vacancies.
Elements
RIACs provide concrete target jobs for refugees. The participants receive a concrete job perspective early on and are integrated into the processes by the cooperating employers right from the beginning. Each RIAC is a small and manageable unit. The parallel, intensely-managed processes pursue the goal of faster integration into the labour market, which means that unemployment can be reduced from 48 to 12 months.
The fast track integration into the labour market is a goal to be achieved through parallel processes and intensive support.
Women
Integration of women is hindered if childcare is unclear. Additionally, problems can occur, stemming from a rather traditional understanding of gender roles in their home country. We support a specific approach for women which starts with the "mother-child" issue and takes also in account the habits and the expectations linked to the woman role in the origin and host countries. The Integration of women in the labour market is taken up in specific RIAC Units.
The Focus
RIACs focus on the actual need of the respective cooperating employers. By operating on a regional or local level, RIAC Units are able to map the structures of the respective employers.
Self-employment
Self-employment is an option when it comes to labour market integration: it represents an alternative for labour markets with an offer and it is welcome by a great part of refugees, who have a specific experience of entrepreneurship in their countries of origin. The participants are going to get the know-how and reshape their business ideas for different dynamics of the labour and customer markets in their new Country.
Sustainability
The coordination of each RIAC Unit is stringent and pursues the goal of finding a swift and – according to the requirements of the labour market – fitting placement keeping an eye on their sustainability and durability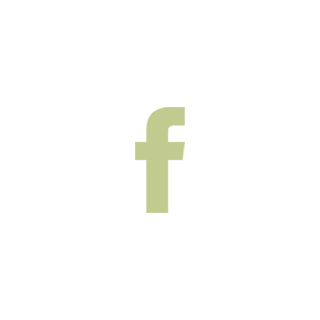 Facebook
Instagram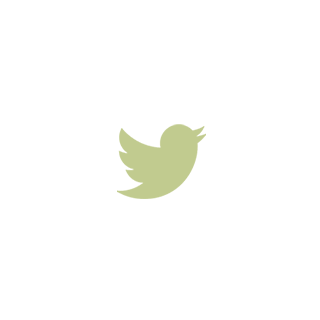 Twitter